Industry
Home Improvement
LOWE'S
Massive Music Improvement for The Home Improvement Store Lowes.
When chosen by Lowes Mexico to help them improve their current background music situation we immediately identified that one of the main reasons the music in the store didn't feel right was because of the tempo,the whole music was too fast, and the clients felt that urgency of grabbing, paying & leaving the place.
We lowered the tempo with a made to measure curation and the Clients Stayed longer.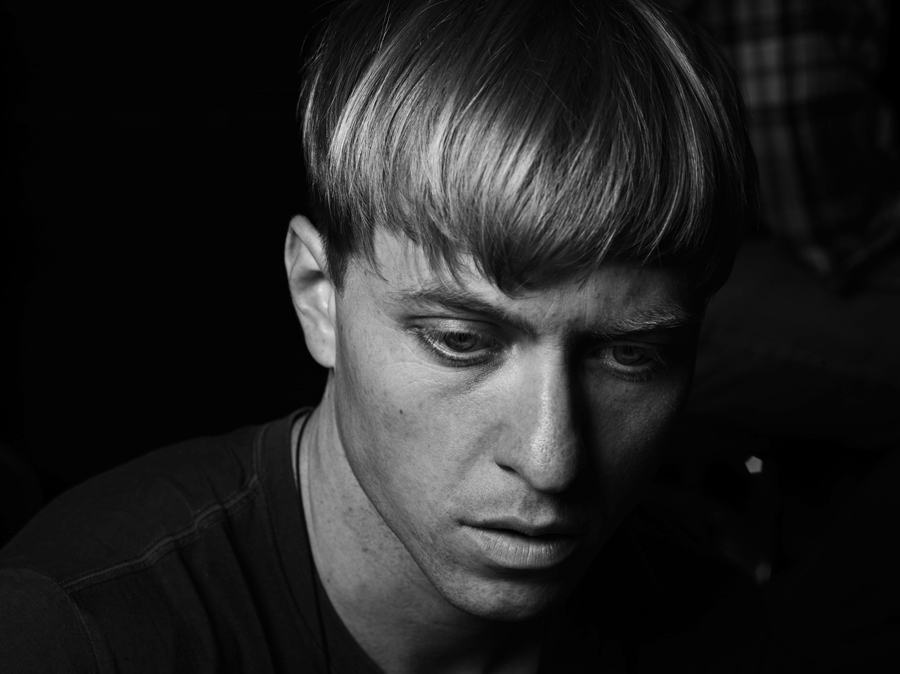 Curator
ALDO DE ANDA
One morning, when Gregor Samsa woke from troubled dreams, he found himself transformed in his bed into a horrible vermin. He lay on his armour-like back, and if he lifted his head a little he could see his brown belly, slightly domed and divided by arches into stiff sections.